What better way to celebrate a birthday than with a Hog Roast Bangor! That's just what Frank decided to do this weekend. His wife, Ellen, contacted us as she wanted to plan something special for her husbands 60th birthday. She thought it would be a great opportunity to get the whole family together including their grandchildren who they didn't often see due to living far away.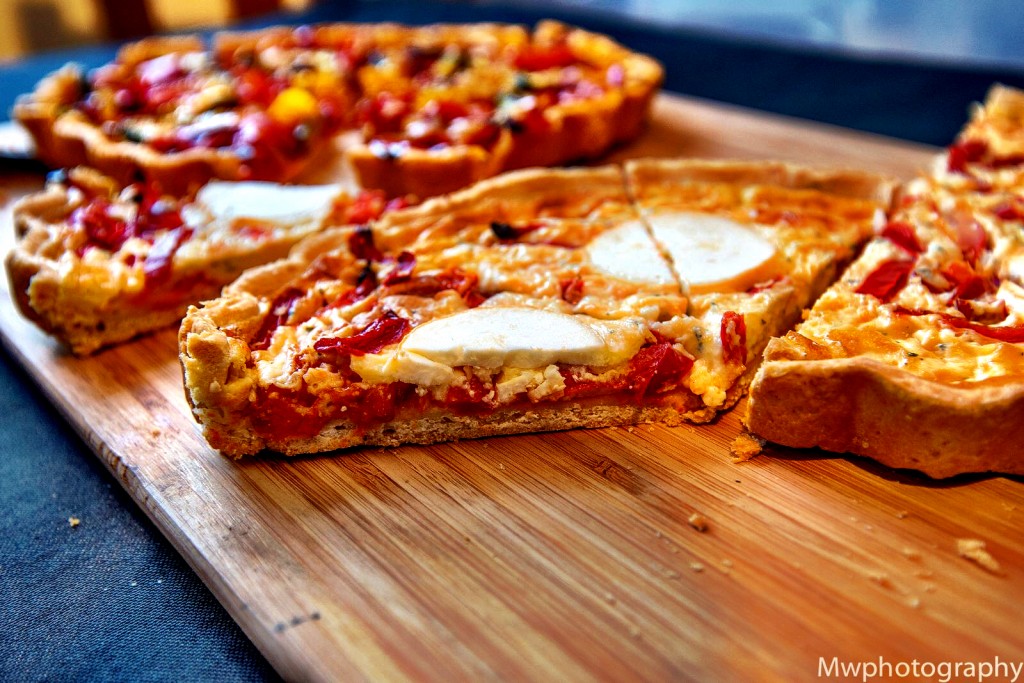 We worked with Ellen and Frank to design a family friendly menu that would be sure to have something everyone would enjoy. The main event of course would be the hog that would be feeding the thirty guests that we were slow roasting throughout the party. We planned to serve this up in freshly baked bread rolls and layer lots of crispy crackling on top which guests always love. At special request of Frank, our chef would be whipping up his special homemade apple sauce that perfectly complements the hog roast rolls.
We had to make sure we also had a Hog Roast Bangor child friendly alternative as we all know children are notoriously picky eaters! Luckily our Hog Roast Bangor are well versed in providing alternatives and we can cook a lot more than just hog roasts on our machines. For the kids we cooked some butcher's finest selection burgers and sausages as well as preparing some wedges that would go on to cook at the end. As always, we want to make sure there are some options for those with dietary requirements, so we always bring a couple of gluten free bread rolls and some vegetarian options which for this event was a vegetable tarte and some halloumi skewers.
Frank was delighted with our Hog Roast Bangor and was glad to see his family coming together for a good hearty meal to help celebrate his birthday.