If you know us well enough by now, you'll know just how much the Hog Roast Benllech team loves watching happy couples tie the knot, and last weekend we had so much fun catering for an intimate wedding ceremony!
This event was incredibly special because for a while the couple wasn't sure if they were even going to be able to get married this year due to a combination of COVID-19 restrictions, family being unable to attend and the venue pulling out at the last minute. It was any couple's worst nightmare! But after giving their wedding plans a complete overhaul, lovebirds Jessica and Andrew finally made it to the alter on Saturday afternoon.
Switching out the classy country manor house for the familiar feel of their own back garden turned out to be the best decision the pair had made. With the help of a marquee, wooden dining furniture and more fairy lights than a decked-out Christmas tree, the couple had managed to transform the space into a dreamy, rustic setting that was made even better by the presence of Hog Roast Benllech.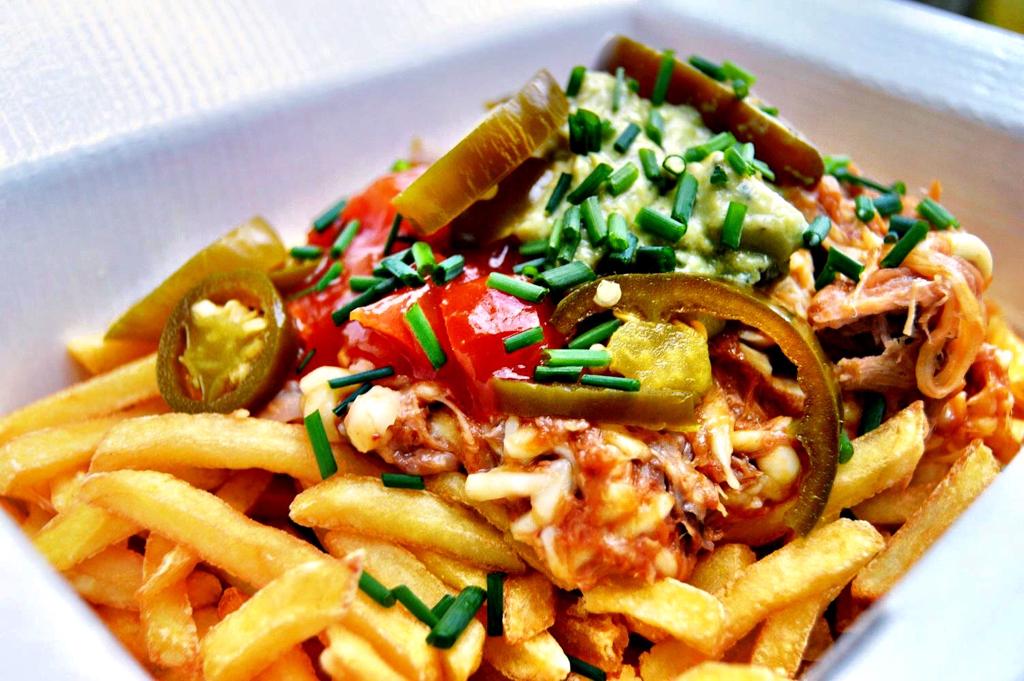 Complementing the charming woodland theme, our team served a feast from the southern slow roast menu which consisted of free-range cajun spiced whole roast chickens, Texan 24 hour beef brisket, Louisiana sticky pork ribs and a meat-free alternative of BBQ pulled jack wrap with homemade sauces and lots of veg. For the side options, Hog Roast Benllech whipped up our newly famous loaded fries (that's skinny golden chips smothered in melting cheese, jalapenos and zesty slaw to those of you who don't know), corn on the cobs dripping with butter, creamy mac and cheese and Memphis style crunchy coleslaw.
What made this day even more special was the fact Jessica and Andrew's best friend Liam was the one to officiate their vows. Having been the one to introduce the pair seven years earlier, it was a sentimental touch that had everyone tearing up as the couple exchanged rings.
With the pair officially married, the celebrations officially kicked off and after making a b-line for the buffet the guests stuffed their faces with the irresistible grub.