Not only to are we experts in all aspects of hog roast catering, here at Hog Roast Pwllheli, we also love giving other people the chance to have a go themselves by supplying an impressive range of our own state of the art cooking equipment that is available to buy! We don't just attract interest from professional caterers wanting to purchase one of our cutting edge hog roast machines. Because our machines are so user friendly, even a hog roast novice can produce amazing results every time! This was exactly the position that Alan, who runs a local angling club, was in. He hosts a lot of events for his members and fellow fishing enthusiasts and had been on the lookout for a new catering option that he could impress his guests with, but that wasn't going to be too labour intensive for him.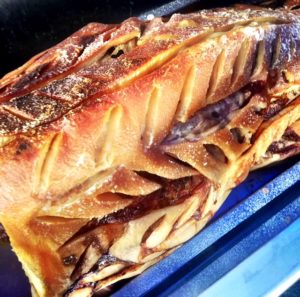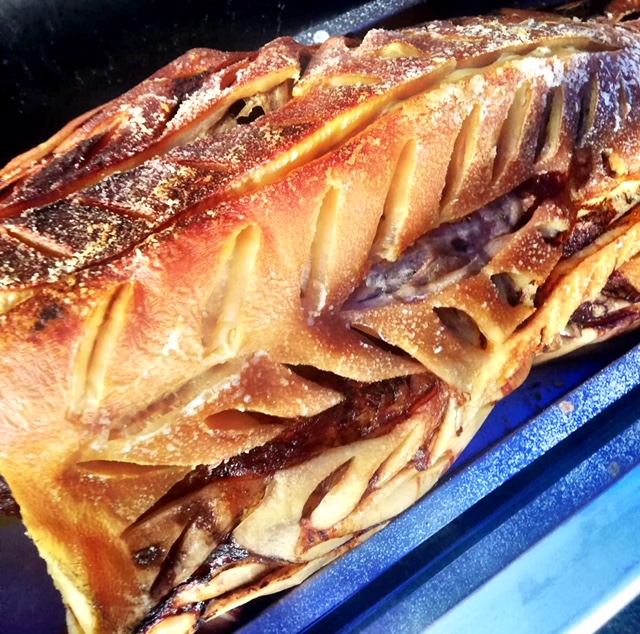 When Alan initially contacted the Hog Roast Pwllheli team to discuss his requirements, we knew straight away that our mighty Titan machine would be ideal for him! When we described the Titan's features to Alan, he realised that it was exactly what he was looking for. He was impressed with the versatility it offers, as it can be used in a variety of ways, not to mention to vast amount of meat it can cook in one go, without him even breaking a sweat!
Alan found the informative CD that came with the Titan very helpful and along with our equally helpful delivery team, it gave him the confidence he needed to get up and running. When Alan got back in touch with us to let us know how his first event had gone using the Titan machine, he couldn't speak highly enough of it! He got great feedback from all of his guests and they couldn't believe Alan had managed to provide such an amazing meal all on his own. He is delighted with his new piece of equipment and he feels that it has breathed new life into his angling club events. The Hog Roast Pwllheli team are thrilled that Alan is so happy, and we look forward to receiving further updates about how he is getting on with the Titan machine!