The Best Hog Roasts In Anglesey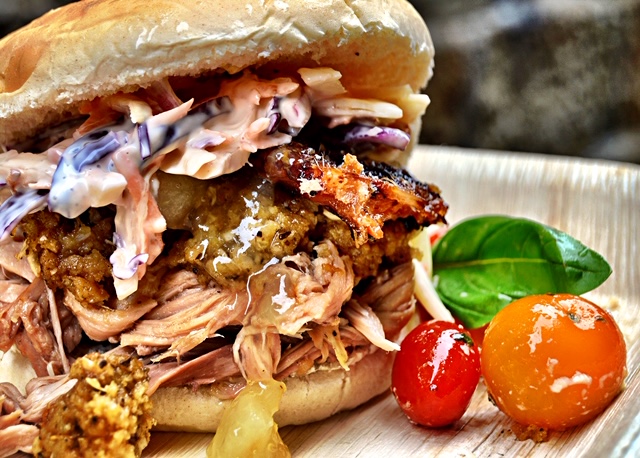 Anglesey is a town in North Wales which has been host the Prince William and the funny yet loveable Dawn French, and now it is host to our wonderful hog roasts. Hopefully, our hog roasts can draw the attention of the royal family since hog roasting for them would be such a grand achievement it would be beyond anything else; also, hog roasting for Dawn French and maybe we could meet some of the other comedians.
Anglesey Golf Club is a challenging course, yet tonnes of fun. We have hog roasted for them in the past and given the golfers a well earned hog roast Anglesey 'Pig in a Bun' which cheered them up after finishing the long 18 hole course. As well as that there are all sorts of fun things to do with Anglesey hog roast at the Motor Racing Circuit or the Anglesey Riding Centre.
The scenery is fantastic, and you can see some of the delightful scenery on the Anglesey Riding Centre, where you can go around and see some heavenly and divine sites. You can also see some wonderful scenery and ancient history by also seeing some of the Castles and Museums.
Some of the sites are just truly amazing in Anglesey, and to hog roast near them gives us great pleasure. We've also done an Anglesey hog roast for some museums openings, theatres and many more grand places. We hog roasted for one museum and they loved us so much that we regularly do an Anglesey hog roast for them and are always ready for when they have a big event going on. Hog roast Anglesey was set up to get more people to have a hog roast and more importantly realize what they have been missing out on. Hog roasting on Anglesey has been a great adventure and will continue to be.
Leaders In Our Field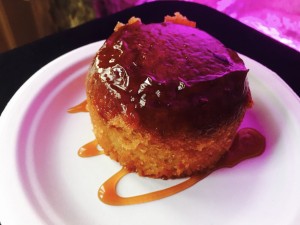 Christmas parties can be so much fun to cater at with the festive spirit grabbing guests and caterers alike! With the Christmas songs playing and the delicious aromas of the roasting hog filling the air, it is easy to see why the guests are in such high spirits. We arrived at the location 6 hours before serve time and began to prepare the delicious menu from scratch; from the hog roast to the salads. As the party got into full swing we carved the hog and placed it onto a serving plate and let the guests fill their own plates. The first batch of hog that I carved was gone in minutes and many of the guests returned for second serving of succulent pork in a roll.
Hog roast Anglesey has been one delight after another; there are so many wonderful and friendly people in Anglesey. We can provide a service with just a hog on a spit which is widely requested since its simple yet so tasty, pig meat chunks placed on a soft bun with fresh apple sauce and meaty stuffing layered on top of the meat, then the soft floured bun placed on top then a slab of the pig's own crackling to go with, doesn't that sound so delicious? Most of Anglesey appears to have agreed, since this is the most ordered menu. For weddings, the most frequent menu is the menu with light and delightful Canapés being served as the guests arrive, the spit roasted pig with apple sauce, stuffing and crispy crackling ,and sometimes another spit roasted meat either; lamb, beef, chickens or turkeys, then heavenly puddings which melt in your mouth. This makes the wedding extra special.
Hog Roast Anglesey knows some events catering can make or break that special occasion feeling and with a hog roast from us we can definitely wow your guests and make them adore you because of the food you have requested for your event.