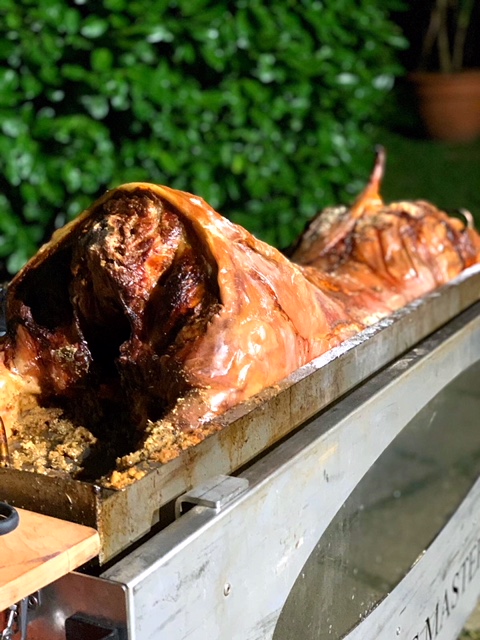 Surrounded by mountains, lakes and lush green forests, Betws y Coed is a feast for the eyes and a haven for anyone who loves spending time outdoors. Whether you live in this part of Snowdonia or you are here on holiday, if you are organising any kind of outdoor event in the Betws y Coed area, the Hog Roast Betws y Coed team are here to meet all of your event catering needs.
When you are hosting an event outdoors there are lots of different things you need to consider that you may not have to think about with more traditional indoor events, but it is definitely worth the effort. You don't have to take it all on yourself either because if we are catering for your event, we will handle all of the details of the catering and food service for you.
We are considered to be the best hog roast caterers in the Betws y Coed area and we have the in-depth local knowledge that is required to be able to cater at an optimum level for every event.
Versatile Hog Roast Catering In A Scenic Setting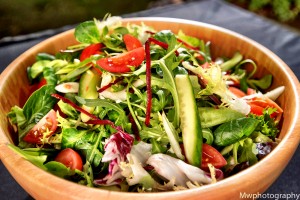 Here at Hog Roast Betws y Coed, we always strive to make a big contribution to the success and enjoyment of each event we participate in, and the growing popularity of our hog roast catering services for a such a wide variety of events in the local area is a testament to our commitment to providing superior event catering.
Not only do we provide the best hog roasts in Betws y Coed, we also supply creative catering packages for weddings, private parties, corporate entertaining and public events taking place in Betws y Coed. We have a fully flexible approach to the food and service we provide, and we will tailor your menu to suit your budget, your tastes and the dietary requirements of your guests.
We can freshly prepare any amount of food on-site for all sizes and style of events in the area, so if you want creative outdoor catering solutions for any occasion, please let the Hog Roast Betws y Coed team know what type of catering you require, and we will be happy to provide you with a free quote for your event!