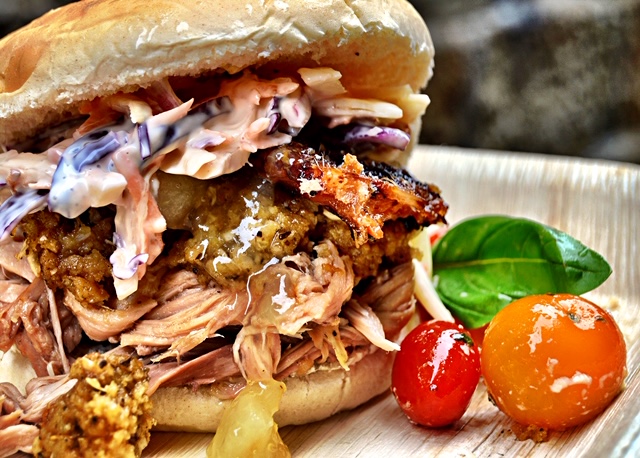 When it comes to choosing a setting for an event, it doesn't get much better than the walled city of Conwy with its World Heritage Site status and 13th century castle overlooking the picturesque marina. It is a lovely place for any type of outdoor entertaining whether it is an event that is grand in scale for a local festival, market or community celebration, or a smaller private party taking place in your own back garden. Conwy is also a romantic location of wedding receptions as well as providing an impressive backdrop for corporate hospitality.
Whatever appeals to you about Conwy, you want to choose a venue for your event reflects your tastes and allows you to create just the right ambience for your occasion. It isn't just the venue that is key to making your event a success – the food plays as equally important role in making any type of event a big hit with everyone who attends.
If you want the best mobile catering for your event, a cost-effective and high -quality menu that will wow your guests and a unique style of outdoor dining, you will find all of this and more here at Hog Roast Conwy.
Artisan Hog Roast Catering For An Occasion In Conwy
We are the leading suppliers of gourmet hog roasts in this part of North Wales, and we specialise in providing bespoke outdoor catering menus for weddings, private parties, public events, corporate entertaining and more.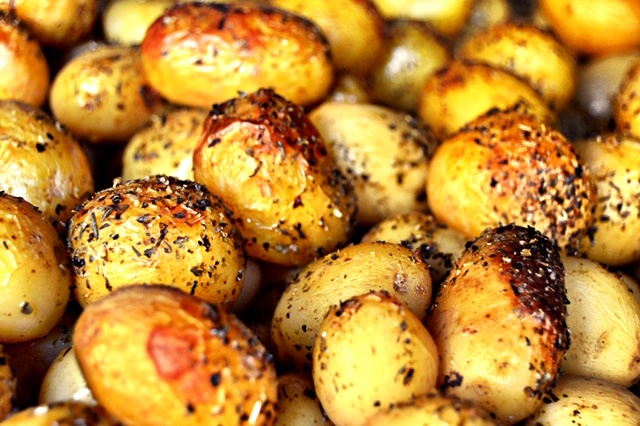 We combine an ancient cooking technique that dates back even further than Conwy Castle itself, and balanced modern menus that cater for all tastes and diets. If you choose Hog Roast Conwy to cater for your event you can enjoy the best hog roast catering in the area, whilst also providing a varied menu that will please all of your guests. We offer different meats in addition to our premium pork, as well as vegetarian and vegan dishes, and more formal fine dining menus. Whatever menu you decide on, all of your food will be made from scratch on-site in full view of you and your guests.
Hog Roast Conwy can provide creative outdoor catering and the finest hog roasts around for any large or small outdoor event in Conwy.