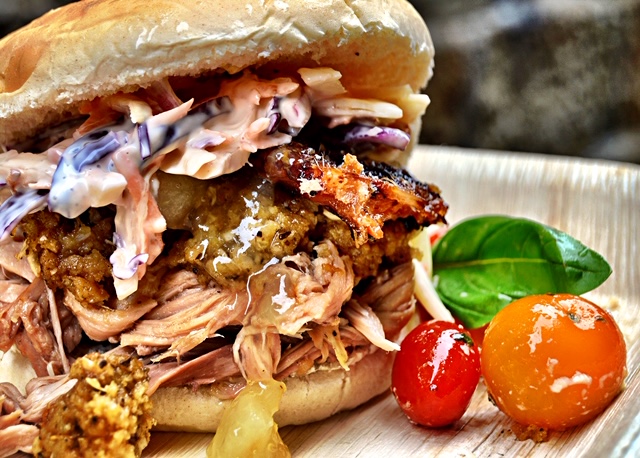 This historic market town surrounded by beautiful scenery is a prime location for outdoor entertaining on any scale. If you are hosting a private party or organising a larger community event in Corwen, you need an affordable, reliable and high-quality local catering company who can provide an impressive spread for your guests, and the Hog Roast Corwen team are it!
We are the most experienced hog roast caterers in the Corwen area, and we have extensive experience of catering for all different types of outdoor events. Whether you require superior mobile catering for your wedding reception, a birthday party, christening, anniversary, or other special event, we can supply the quality and variety of food that you require. We offer cost-effective catering solutions for any occasion in Corwen, including more formal events and specialist menus for corporate functions
There is no better outdoor dining option than one of our mouth-watering hog roasts after it has been expertly prepared on site over a number of hours by our skilled hog roast chefs. We always prepare our hogs at the venue no matter how many people we are providing food for, and we love the positive reaction we get from our diners as they are given the chance to watch our signature dish being prepared in front of them, as well as being able to enjoy the fantastic end result!
Fantastic Hog Roast Catering For Any Outdoor Event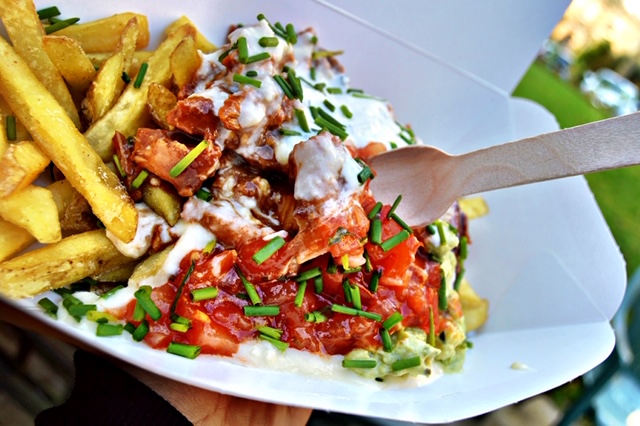 Although we are renowned in the Corwen area for our hog roasts, we don't just cater for a niche market. Here at Hog Roast Corwen, we are capable of providing diverse dishes and modern menus that cater for the wide-ranging tastes and dietary requirements of our diners. So, if you would prefer a different meat or you need vegetarian options, vegan -friendly dishes or gluten-free substitutes, just let us know and we will ensure that your menu includes everything that you require down the smallest detail.
Hog Roast Corwen can provide the best hog roasts in Corwen along with varied, freshly made menus and beautifully presented food for any outdoor event in this part of Wales.