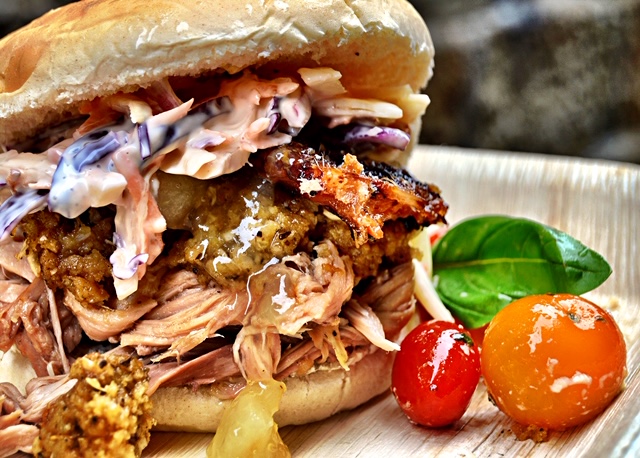 For the festival capital of Wales why not enjoy a festival of exceptional tastes and catered service with Hog Roast Llangollen! Culture and celebration is at the heart of Llangollen, with many festivities and music events taking place throughout the year in town. And for us here at Hog Roast Llangollen, when we see such grand, large-scale events in a place like Llangollen we see something else in need: mouths to feed and parties to fuel! As a premium, stylish event caterer Hog Roast Llangollen can turn your events into an even better affair with the unique and brilliant tastes of proper hog roasting and rotisserie cooking.
Like your favourite bands and stars live up on the stage during the yearly International Eisteddfod, we believe the live experience need a bit more spectacle to truly dazzle and make the experience worth it. Our hog roast provides exactly that. Our chefs are our very own rockstars in this instance, "shredding" with an exceptional display of culinary brilliance behind the hog roaster. They cook fresh throughout the day, ensuring your favoured roast comes to an almighty level of crisp texturing laid evenly across the food, while the inner meat holds plenty of juiciness and flavour. It a truly special dish made in sublime style!
So, whether you're looking for fine dining at a wedding, corporate event, anniversary, small dinner party, birthday, festival or more, Hog Roast Llangollen are your first call today.
Sensational Catered Dining In Llangollen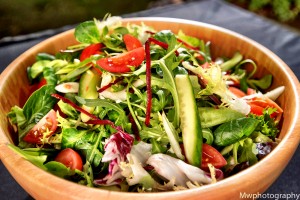 Hog Roast Llangollen has all you need for a good time at your event. We offer bespoke catering to suit your exact style and demands To accompany the impressive pork roast is a vast range of quality salads, canapés, meaty sides, vegan dishes, vegetarian and gluten-free substitutes so that no one needs to compromise on our great flavour. Whatever you need, and at whatever budget we will happily work to your specifications to help make your event special and personal to you!
Hog Roast Llangollen are a high demand caterer, so get in quick today to book your event with us now!