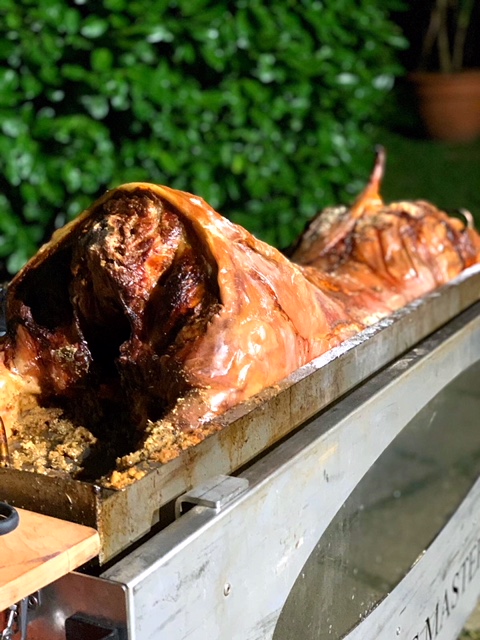 Event dining doesn't have to be difficult or stressful. Even with hundreds of guests to entertain and feed event dining should be easy enough and special to properly mark the occasion. With Hog Roast Prestatyn that is most certainly the case. Allow us today to take the weight of catered service off your hands as our top chefs and crack serving team dazzle your event with a stylish dining experience the likes of which more than matches the moniker of "event" dining. Hog Roast Prestatyn are specialists in finely made fresh roasted meats available for catering and delivery to your events in Prestatyn. Our business ensures quality, flair, and unique brilliance to every type of occasion without ever breaking the bank. Weddings, corporate functions, birthday's, dinner parties, community celebrations and more – where there is a need for premium dining Hog Roast Prestatyn have the goods!
Our mission throughout the years has been to bring a different type of dining experience to events, and one that comes with an exceptional level of style and excitement to it too. It is event dining so the experience has to reflect that both in the food and in the service. That is why Hog Roast Prestatyn has dedicated our time to a roast dining experience with a difference! Our speciality hog roast is an exquisite dish combining traditionality and simplicity with modern flair and ingenuity. Our very own hog roast machines ensure a level of roast perfection altogether unrivalled on the market. You have not truly tried proper roast dining until you've tried Hog Roast Prestatyn!
Style And Taste In Prestatyn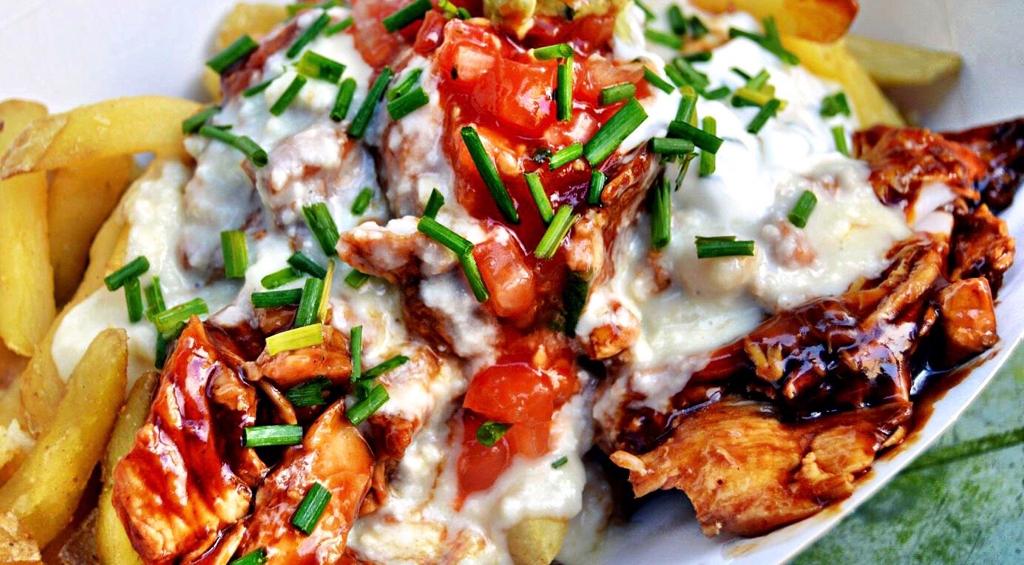 Hog Roast Prestatyn prides ourselves on making event dining exciting again. With a range of brilliant menu types of dining options to choose from there is so much to look forward to with Hog Roast Prestatyn. Most of our menus include the classic hog roast of our name, but we have so many ways to enjoy your dinner with a variety of sides, salads, roast treats, vegan skewers and so much more! We serve in a range of styles from classic set menu dining to buffet helpings, van style serving and more! However you want it, Hog Roast Prestatyn delivers with exceptional results every time!
So, don't hold out today – get calling now!