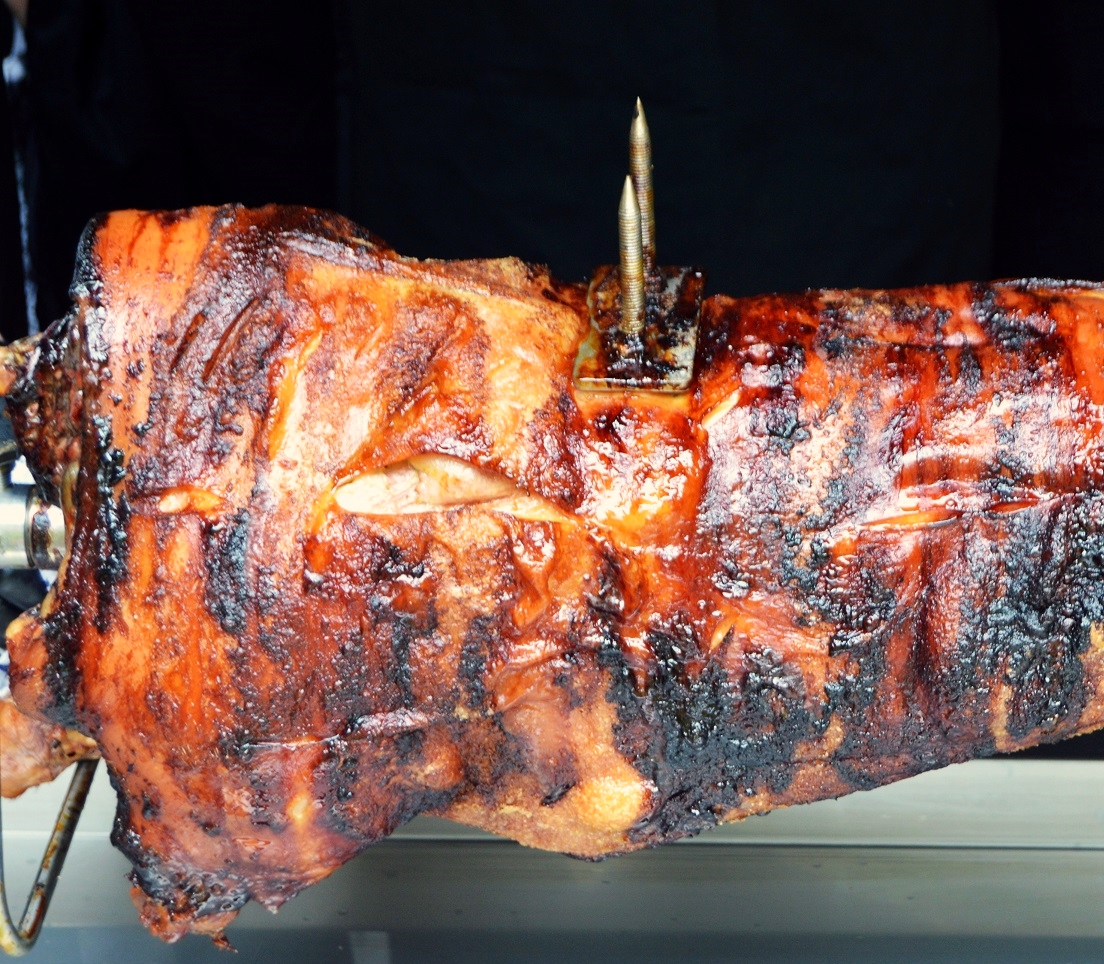 Not only is Shrewsbury a very scenic town that is full of history, it is also a hotbed of culture with local music, arts and horticultural festivals taking place throughout the year. As anyone who is involved in organising events knows, there is a lot of planning and a lot of things that need to come together on the day to make your event a success and get a great turnout.
One major part of any occasion is the catering, and it is something that can go badly wrong if you don't have the right company working for you. Luckily, if you hire Hog Roast Shrewsbury to cater for your event, you won't have to waste as single second worrying about how the food will go down with your guests, because we can provide top-quality mobile catering for any occasion in Shrewsbury and the surrounding area on the Welsh English border.
Our superior hog roasts and versatile catering style are the ideal combination for any type of event catering in the area. We can prepare a vast amount of freshly made food for large-scale public events, as well as having the variety of menus and flexible approach that enables us to cater for smaller events and more formal occasions in Shrewsbury that may require a more refined menu.
Fantastic Hog Roast Catering For Any Outdoor Event in Shrewsbury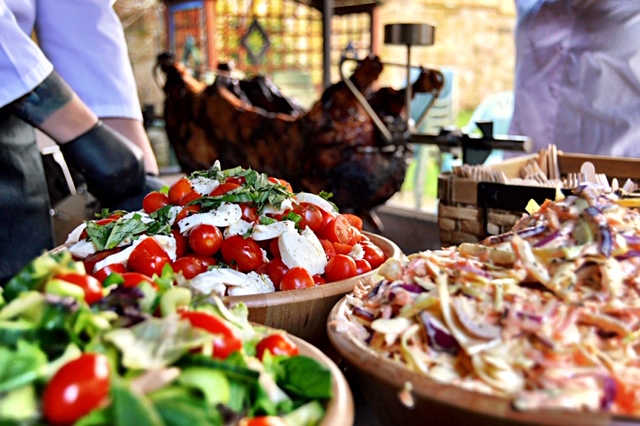 Hog Roast Shrewsbury will impress your guests with the quality of our food and our ability to make everything from scratch on-site in full view of our diners. We are committed to providing only the highest standard of freshly prepared food that is made using the best locally sourced produce and free-range meat.
We offer plenty of alternative options in addition to the best hog roasts in Shrewsbury, including different meats, and vegetarian and vegan dishes, ensuring that everyone's tastes and dietary needs are met. Being able to provide varied menus alongside our signature hog roasts enables us to provide fantastic catering packages for weddings, private parties and corporate hospitality, as well as public events in Shrewsbury.
If you want quality, attention to detail and a unique outdoor dining experience, the Hog Roast Shrewsbury team are on hand to give you everything you want when it comes to the food for your event in Shrewsbury.