It's been another successful week of providing corporate catering to professional businesses for the team at Hog Roast Carmarthen, who were this week asked to serve a hog roast and desserts to a hardworking team of engineers. We were first contacted by John, the Technical Director for an energy company who provide maintenance services for NHS hospitals across the country. He had organised a training day for his staff but needed a way to feed them all, and wisely decided to come to us for help.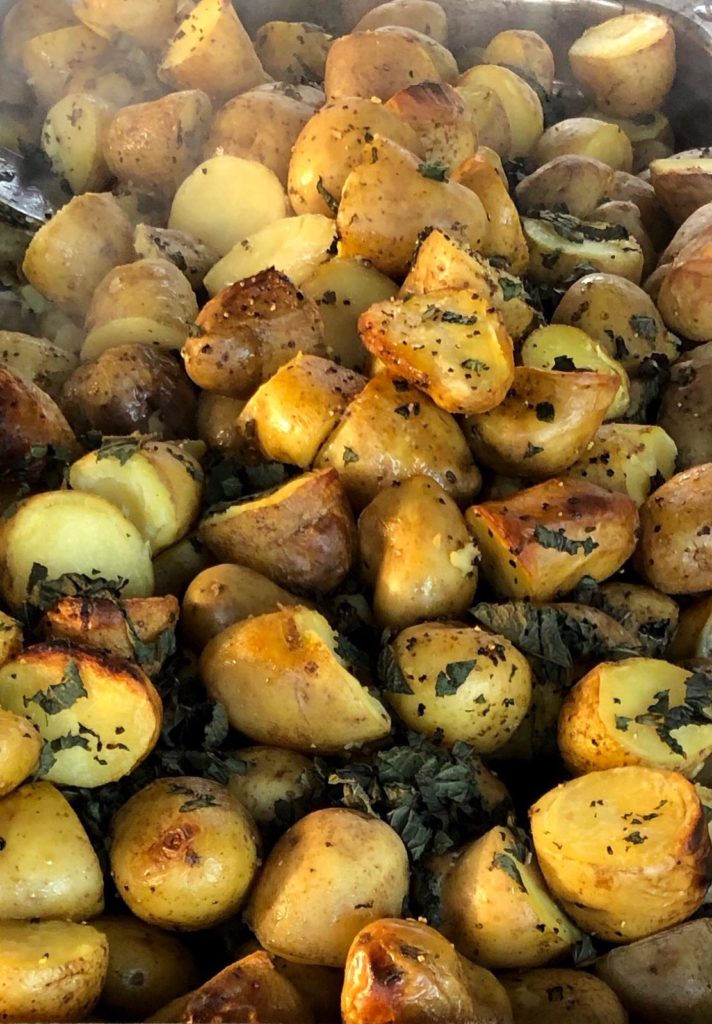 It was an early morning start for the small, two man team from Hog Roast Carmarthen, and both the chef and catering assistant were on site at the training facility first thing, before most of the staff had even arrived. They had to ensure that the Hog was ready for the serving time of twelve o'clock, and the sight of it roasting on the spit was quite a surprise for the engineers and training staff when they began to arrive and were greeted by its gentle aroma.
After the first part of the day was over, it was nearly twelve noon, and time to serve the hog roast to the eager engineers. Accompanying the meat was a seasonal vegetable medley and roasted new potatoes, as well as a homemade onion gravy. As a number of the staff in training were vegetarians, the chef had also prepared the option of a Whole Roast Salmon. Our guests ate in the dining area that had been prepared by our catering assistant, who had earlier laid out high quality cutlery and napkins. Following lunch it was the next part of the training day for the engineers, but in the afternoon, once all the training had been completed, they were invited back into the dining area, were they were greeted by a serving of the chef's special sticky toffee pudding.
The team at Hog Roast Carmarthen were thrilled with just how much the engineers enjoyed their food and their service. Once everybody had eaten their desserts, there was nothing left to do but discreetly tidy away their mess, disposing of any waste off site.