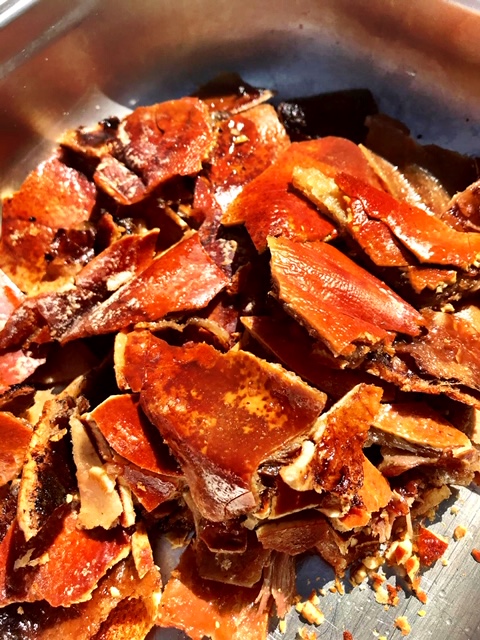 Students may not quite wish to think about it yet, but the return of the academic year isn't all too far away, and so if you run or are a part of a university society, sports team, or a college club, then it may be worth thinking about how you are going to welcome back your members for the new year. Here at Hog Roast Ruthin, we specialise in high-end dining experiences catered at affordable prices to events, and so for your society or club we may well have just the thing to kick start another successful year for your society.
As a society we know that the first thing you need is to stand out so that all the new freshers and returning students will be more inclined to join up and come to your events. The first step is always the freshers' fairs, but after that it is all about retaining those that come to the first society event, and so you couldn't do much better than providing them with a great meal for coming along. After all, if there's one thing we know that students love, it is a free meal!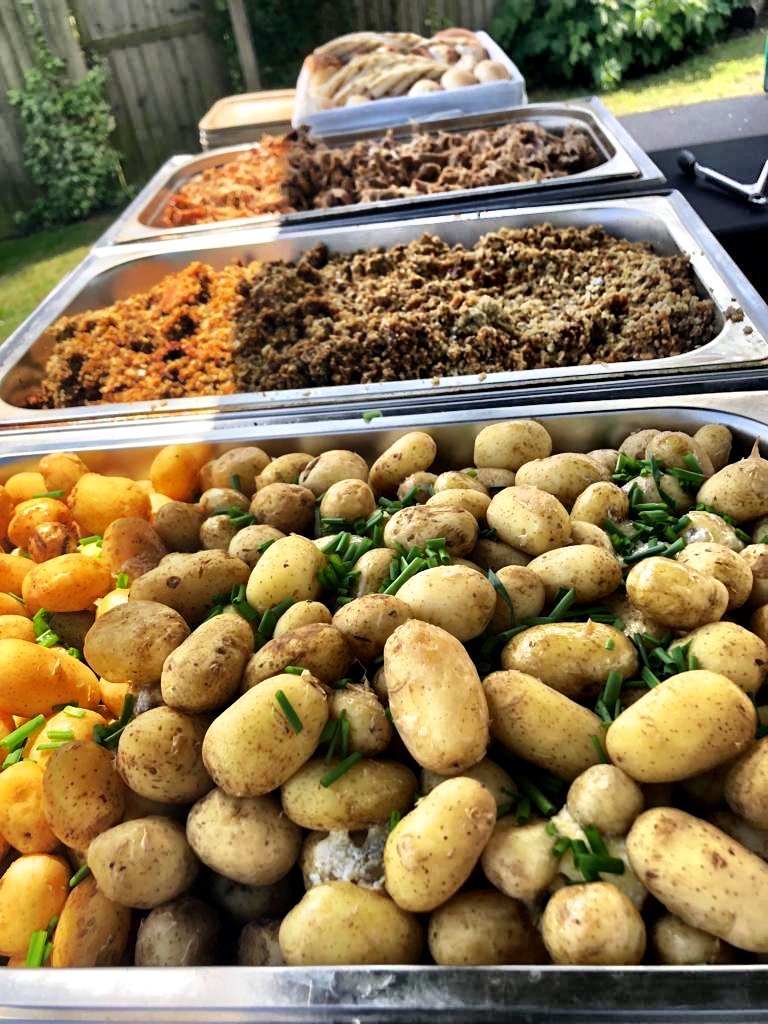 Hog Roast Ruthin can work with your society to create a dining experience that will work around your first event, be that a buffet for guests to enjoy as they take part in the first meet-up, or a complimentary hog roast roll as they first arrive, or even a sit-down meal with our own set course menu to help get everyone mingling and chatting. Now you may be thinking that it may seem like a bit much to get a whole caterer in for a society event, but as a caterer for over 20 years we at Hog Roast Ruthin have worked with many university clubs before and know that the budgets are not always the biggest. That is totally fine for us because we always strive to provide our services at a fair and affordable cost, so you should still have plenty budget to see out the rest of your society's plans for the year!
To get started with the planning process just call, email, or message online today!