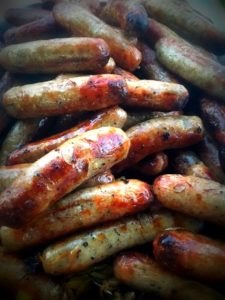 As a host, planning each part of your event and making sure everything comes together on the day is a big task, and one of the most important things to get right is the food. If you haven't yet decided whether hiring professional caterers or having a go at doing the food yourself is the best option, let the Hog Roast Lake Vyrnwy team guide you in the right direction.
Hiring A Professional Team To Cater For Your Event
If you leave the catering in the skilled hands of the professionals, you can rest assured that the food and service will be handled by an experienced team who know exactly what they're doing.  This will free you to focus on other parts of your event, be a good host and hopefully find the time to enjoy yourself alongside your guests! Hog Roast Lake Vyrnwy have some great mobile menus available for all types of large and small events, and we will always design a menu that matches your requirements and expectations. Good food is always integral for any event but especially so if it is a special occasion, a significant business event or an important community event where making a great impressions really counts. You won't have to worry about the food being a success if we are at the helm, and we will do all the hard work for you.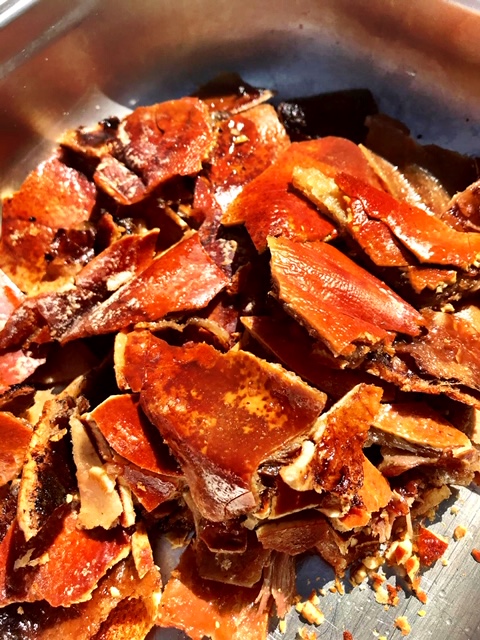 Doing The Food Yourself
Doing your own catering is the most cost effective way of providing food for your guests, but it can also be quite stressful and labour intensive if you aren't used to catering for people. If you want to make doing your own food a fun and interactive experience, Hog Roast Lake Vyrnwy can help. We have a series of state-of-the-art hog roasters available for hire, with options suitable for beginners and more advanced cooks. Doing your own hog roast is an impressive DIY outdoor dining option for any number of guests, and it is perfect for summer parties, family gatherings and events for local clubs.
From providing a complete catering package for your event to offering you a flexible hog roast machine hire package so you can do your own food, Hog Roast Lake Vyrnwy have catering solutions for every occasion.