As the days get shorter and darker and the weather only colder and wetter, it can only mean we are getting closer to one thing- Christmas! Here at Hog Roast Holywell, we adore all things festive and really like to make the most of this time of year as it is a fantastic opportunity for us to showcase all we can do within the culinary world!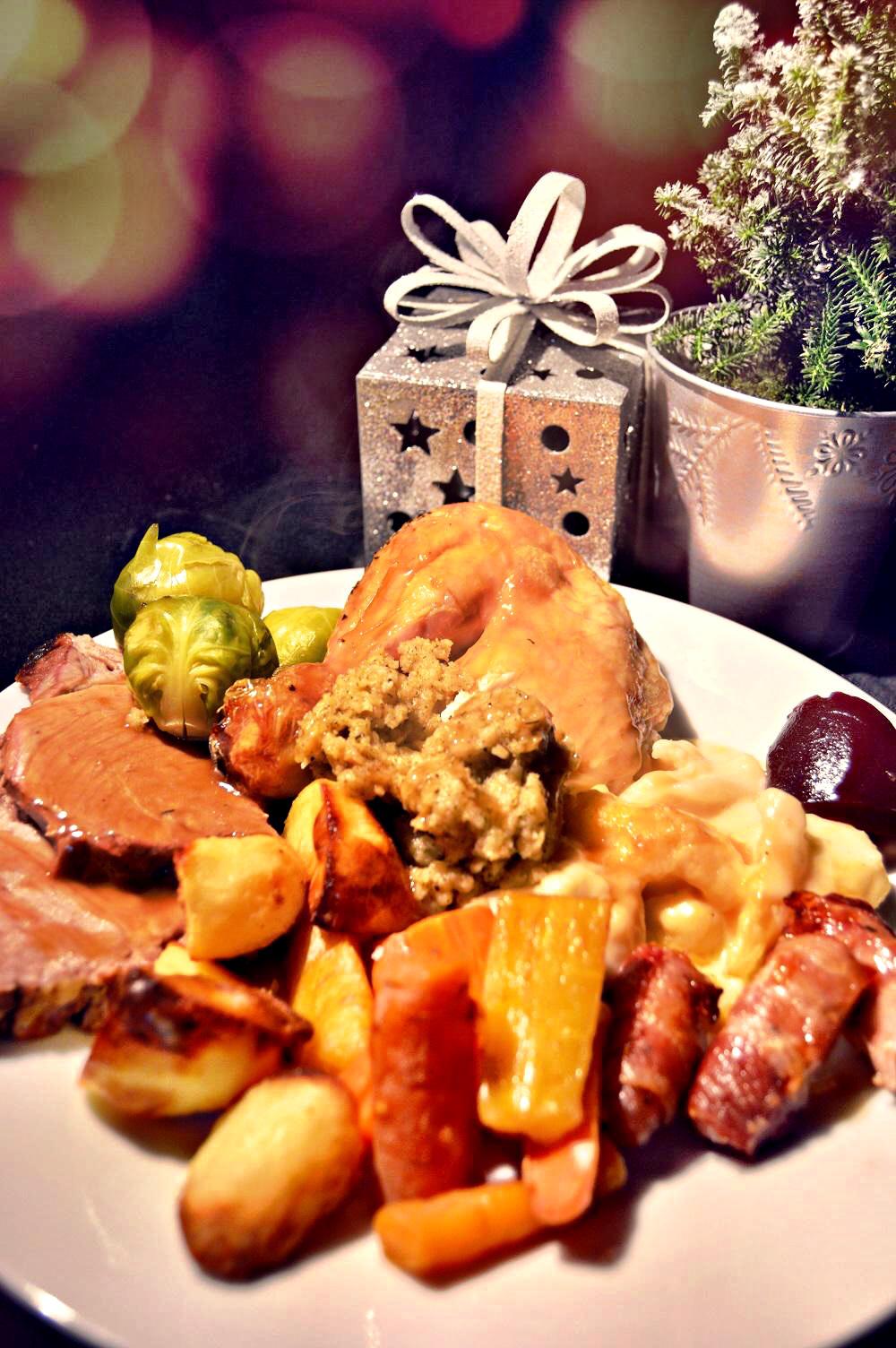 As caterers, we emphasize with and understand just how difficult it can be to prepare a meal for large numbers of people which is what most families do this time of year. Inevitably your own home becomes like a miniature restaurant as you try desperately to please everyone and manage all of the different dietary requirements and tastes. Well, why not employ Hog Roast Holywell to come along and make your day that little bit easier by letting us take care of all the food?
We are completely flexible in our style of catering and can work with you to establish exactly what it is you would like from us. Whether you want our Hog Roast Holywell team on full display as the centrepiece of your event or you would prefer us to work in the background and offer a seamless service- we can do either. What's more, is whilst we have elaborate Christmas menus including all the old favourites such as turkey and the trimmings, we can also offer a different style of catering in the form of our hog roast.
What's more, is that our Hog Roast Holywell chefs are professionals in the world of catering and are easily able to provide something for vegetarian or vegan guests as well as those with dietary requirements. As many as one in five of us will be hosting a vegan or vegetarian this Christmas so we endeavour to make sure they have just as much enjoyment from our food as the meat-eaters do and we are happy to add anything extra to our menus- just ask!
So, if you feel like taking a break this Christmas, why not get in touch today and let Hog Roast Holywell provide you with a festive feast instead!