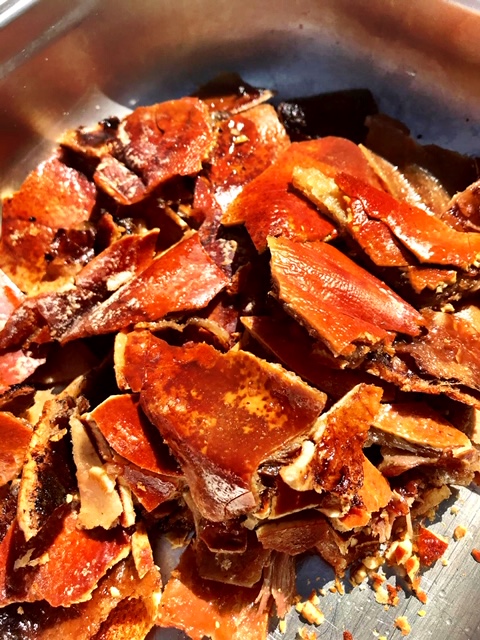 As a local business that started independently from the ground up some 20+ years ago and built toward housing multiple franchises across every corner of the nation, we at Hog Roast Carmel appreciate the value of small business owners and making a go of it yourself and building something successfully. For our friends over at Hall and Co Green Works we have been delighted to see their success over the last five years, and we were even more delighted to have received their call last month to ask if we could help them to celebrate their 5-year benchmark as an independent business.
Started by Anthony Hall, Green Works is a gardening firm that pulls together multiple teams of gardeners and offers customers valued service for garden and grounds maintenance. Starting as a sole trader himself, Anthony slowly built out his own team before being able to branch out and create other teams of gardeners so that multiple jobs could be completed at once. He then started his own business officially and has now reached 5 years as a successful business owner. We at Hog Roast Carmel helped them to mark the occasion with our corporate catering offerings that offer a long partner of ours like Anthony expedited service with shorter lead times required.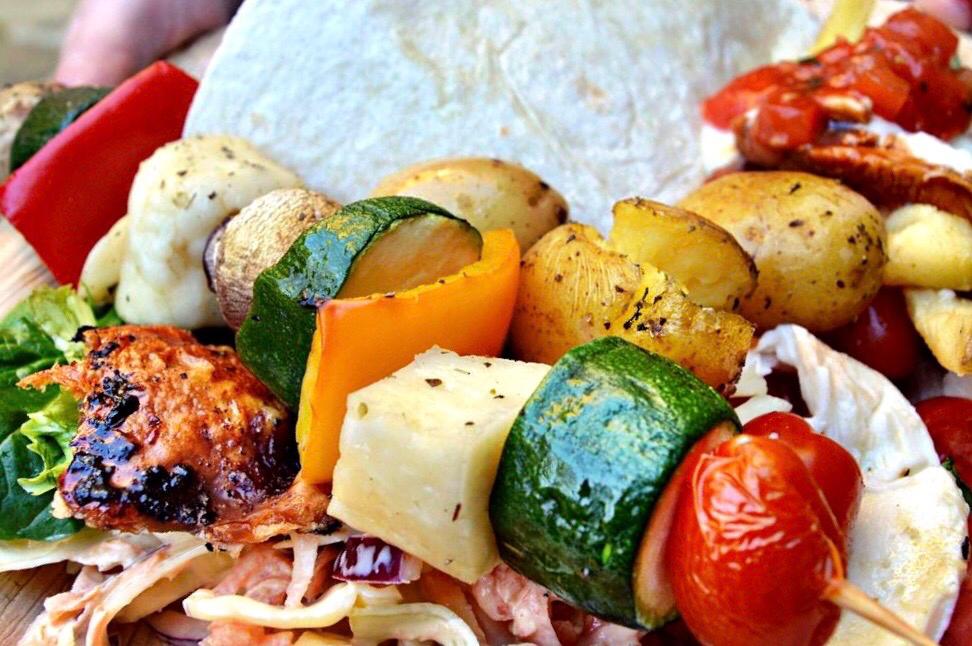 Using the Friday before the May Day bank holiday weekend, Anthony hauled all of his teams back to the main office and treated them all to an early afternoon off and a Hog Roast Carmel lunch to go with it. Our team had a huge selection of foods for the hungry gardeners: a delicious selection of hog roasts, marinated grilled ribs, veg and halloumi skewers, a selection of sweet and regular potato fries, roast potatoes too, fresh homemade coleslaw and a selection of mixed veg and leaves. There were even some sweet treats to finish too in our cheesecake and tarte au citron.
For the team of 18 this feast was more than enough, and there was enough pulled pork left to send each team home with leftovers and rolls to enjoy over the bank holiday weekend. A great day to mark 5 great years for Green Works!